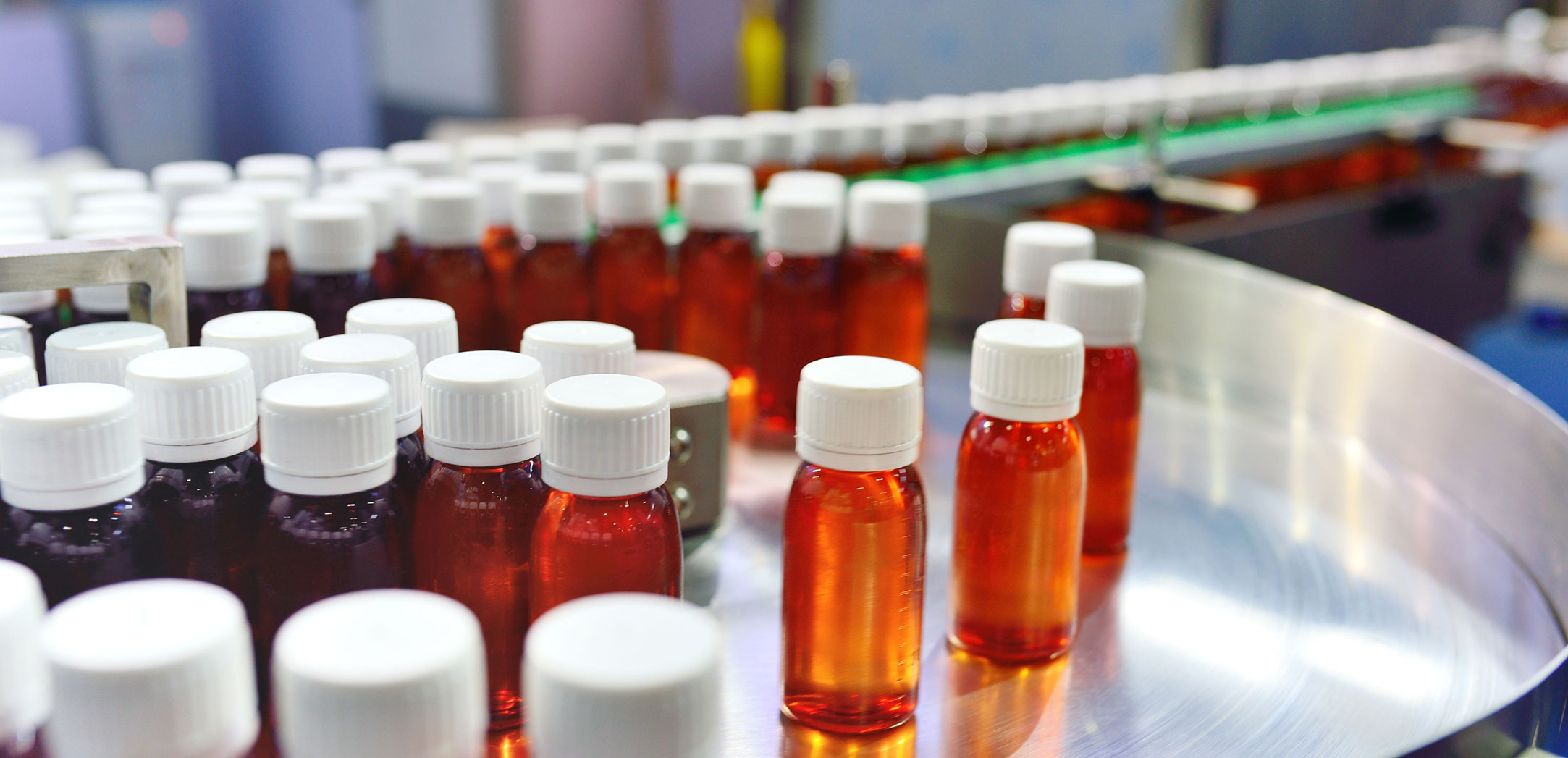 Custom Nutritional Supplement Manufacturer
Capsules/Tablets/Softgels
Liquids/Tinctures
Powders
Packaging
Private Label
White Label
Distribution
In addition to stock bulk softgels, we are a full nutritional supplement manufacturer, offering liquids, capsules, tablets, powders, packaging and more!  Our team of expert product development specialists is here to help you create the exact product you are looking for.  Whether you need formulation assistance, help determining dosage form, shape and size, or creating labels and marketing materials, America's Best Nutrition is here for all of your custom supplement manufacturing needs.
We Help You Get Your Product to Market, Fast!
Creative Product Planning
It all starts with an idea. Converting that idea into a successful product is what we do. We have over 30 years' experience in creating products and brands worldwide.
This is where your product will stand out from the competition. With qualified ingredient suppliers all over the world, we can help identify and source the perfect ingredients for your product.
With the fastest turnaround in the industry, we help get your product to market, fast! 
We offer a wide array of primary packaging, secondary cartoning and fulfillment services from right here in the northeast.
Whether you are a major national brand looking for a new supplement manufacturing partner, a small start-up looking for private labeling or turn-key services, America's Best Nutrition can provide you with safe and effective products to help you achieve your goals.
Full Scale Supplement Manufacturer
Fast turnaround in as little as two weeks 
Small runs for custom products
High volume capacity of up to 2 million pieces per day
Getting started could not be easier. Just tell us a little more about your nutritional supplement manufacturing needs and you will have your quote within 72 hours.