Exceptional Service, Competitive Prices & The Best Lead Times In The Industry.
America's Best Nutrition is a GMP certified supplement manufacturer servicing national and international brands around the world.  Our product development specialists, formulators, analytical chemists and marketing specialists have a strong understanding of all aspects of the dietary supplement and natural medicine industry.  Above all, we are qualified to help you create the best-in-class products you are looking for. Whether you are a major national brand looking for new manufacturing partners, a small start-up looking for turn-key services, or anywhere in between, America's Best Nutrition can provide you with safe and effective products to help you achieve your goals.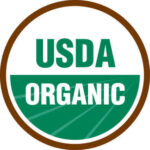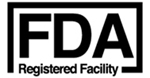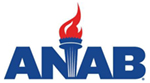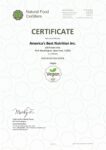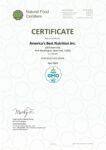 Getting started could not be easier. Just tell us a little more about your needs and you will have your quote within 72 hours.